Ardemco has been in business since 1971 specializing in marine products such as Vacuflush sanitation systems and Vacuflush repair parts. Sealand Vacuflush is one of the largest distributors of marine sanitation systems in America. We carry only high quality products of RV and marine toilet products to take your boat or RV to the next level.
If you are a boat owner and are in need of a Vacuflush marine toilet, we have a wonderful selection. A great versatile toilet is the Dometic Sealand Vacuflush Toilet. Prepare to be satisfied with the great marine toilet. This Vacuflush marine toilet is a toilet you would use just like you were at home. This marine toilet is easy to install and any sized boat. This toilet is an all ceramic toilet that adds a luxurious look.
For further information please contact us at 800-253-0115 or visit our web site at www.ardemco.com for all of your Vacuflush repair parts and products.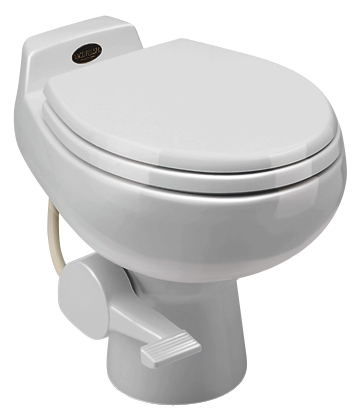 If for some reason you are in need of sealand ,marine or boat toilet parts, look no further. Here at Ardemco we carry many different toilet parts for any break down you might come across or upgrade you want. We have many different toilet parts such as bowl seals, valve kits, flush valves. and even filters. Currently our best selling sealand marine toilet part is the Duck Bill Valve. Duck Bills are great valves to replace or rebuild your currently toilet. We can help you with any maintenance or problems you are having with any of your marine toilets. If you need help with the installation process, give us a quick call!
Please feel free to contact Ardemco Inc with any questions you may have about any of our toilets or toilet parts.